A wine experience like no other!
Are you ready to embark on an extraordinary wine journey through the scenic wonders of Tasmania? Look no further! We are a Hobart-based, family-owned and operated business, proudly serving wine enthusiasts since . Our mission is simple: to showcase the exquisite south-eastern wine region of Tasmania, blessed with natural beauty and the perfect conditions for growing cool-climate grape varieties.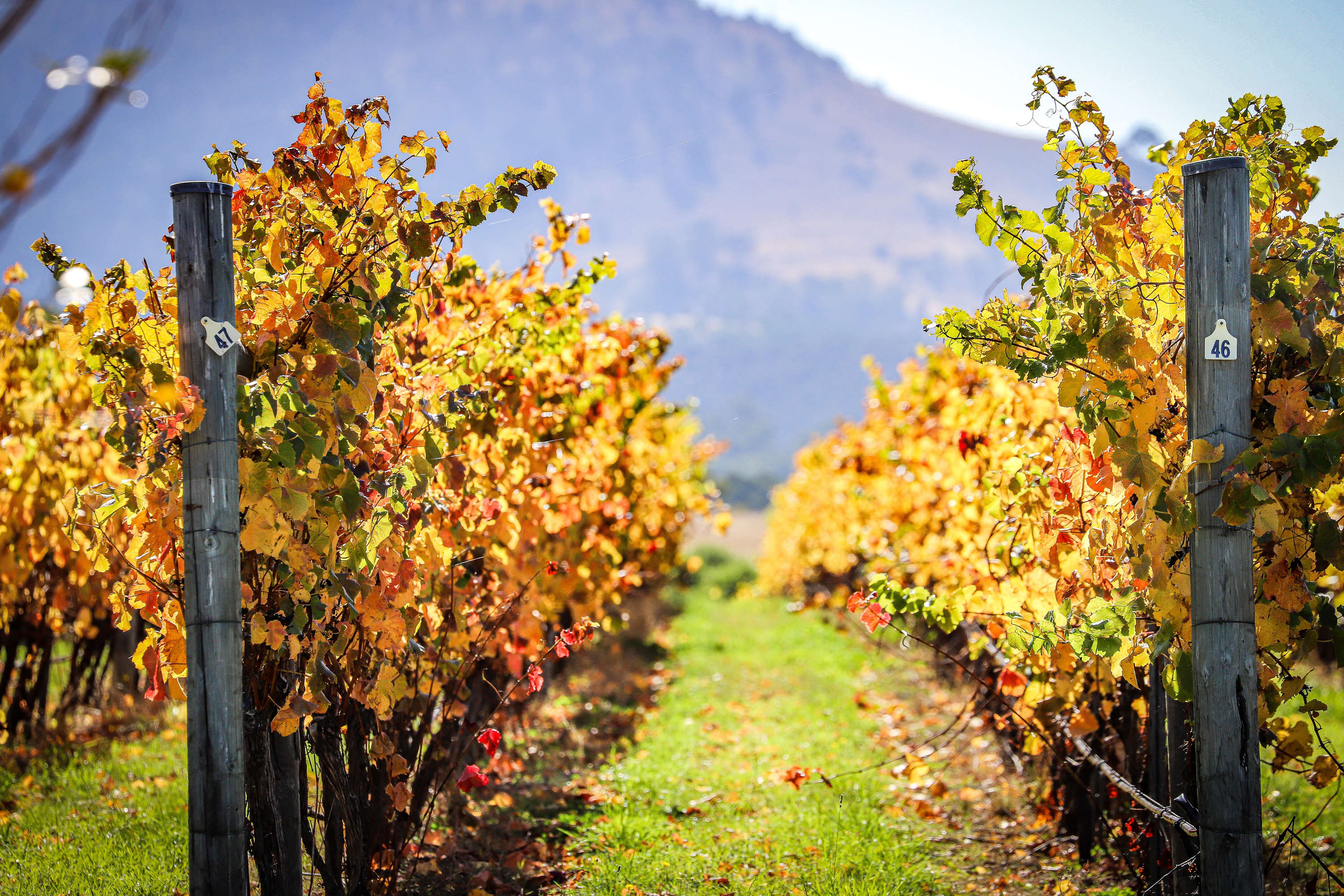 Discover the finest cool-climate wines
Tasmania's southern wine region produces some of Australia's most exceptional cool-climate wines, contributing over 10% of the country's premium wine offerings. What sets Tasmanian wines apart is a combination of factors — rich fertile soils, a climate reminiscent of Europe, and long summer days — creating a unique and diverse wine experience.
Small groups, big fun!
At Boutique Wine Tours Tasmania, we believe in providing a truly enjoyable and intimate experience. All our tour groups are kept small to ensure you have maximum fun and personal attention. Our experienced drivers are not only skilled guides but also passionate wine and Tasmania enthusiasts, eager to share their knowledge and love for the region.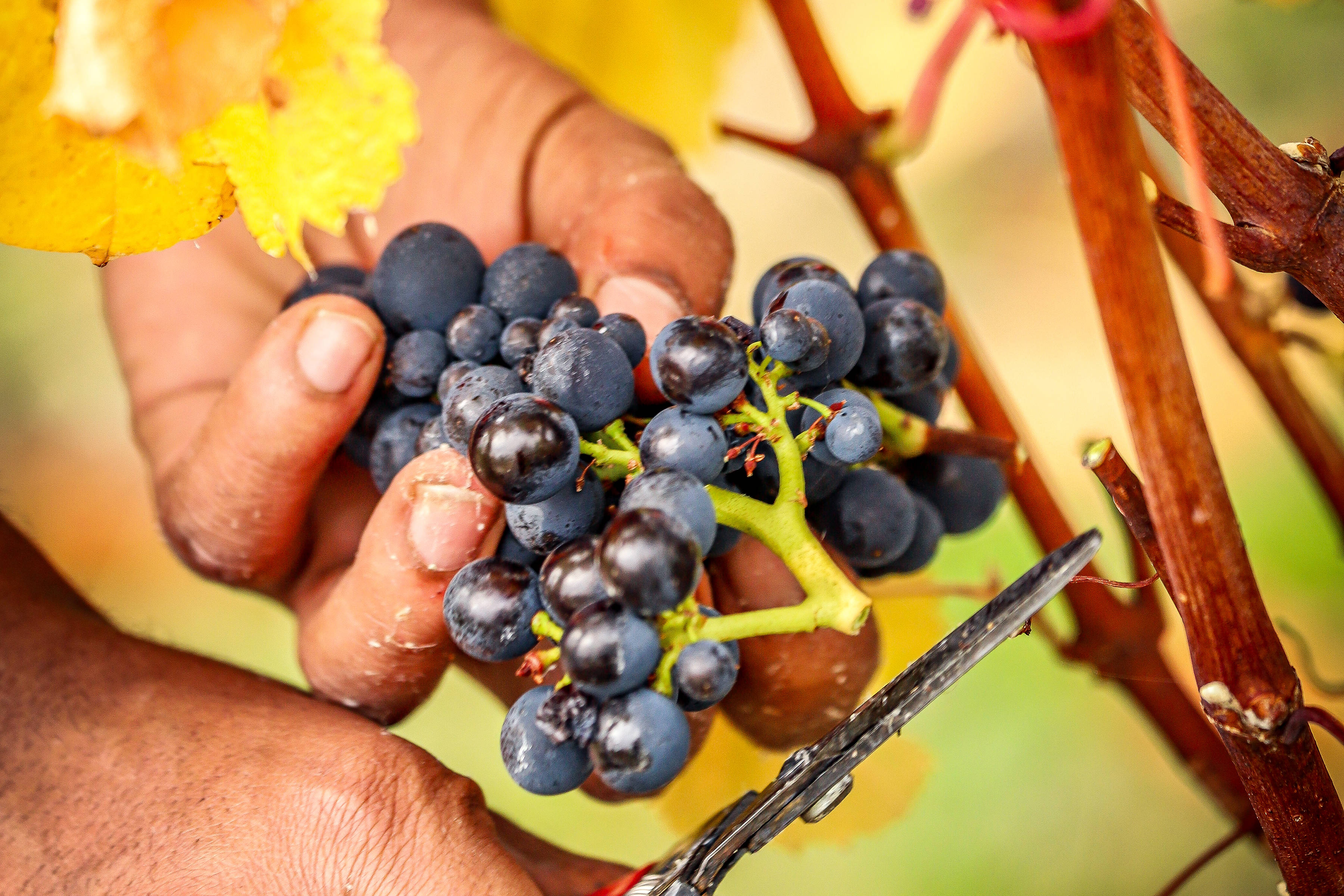 Meet passionate wine-makers and vineyard owners
We take pride in curating a premium selection of vineyards in the Coal River Valley region, each with its own distinctive style and personality. On our tours, you'll have the pleasure of meeting dedicated wine-makers and vineyard owners who are eager to share their stories with you.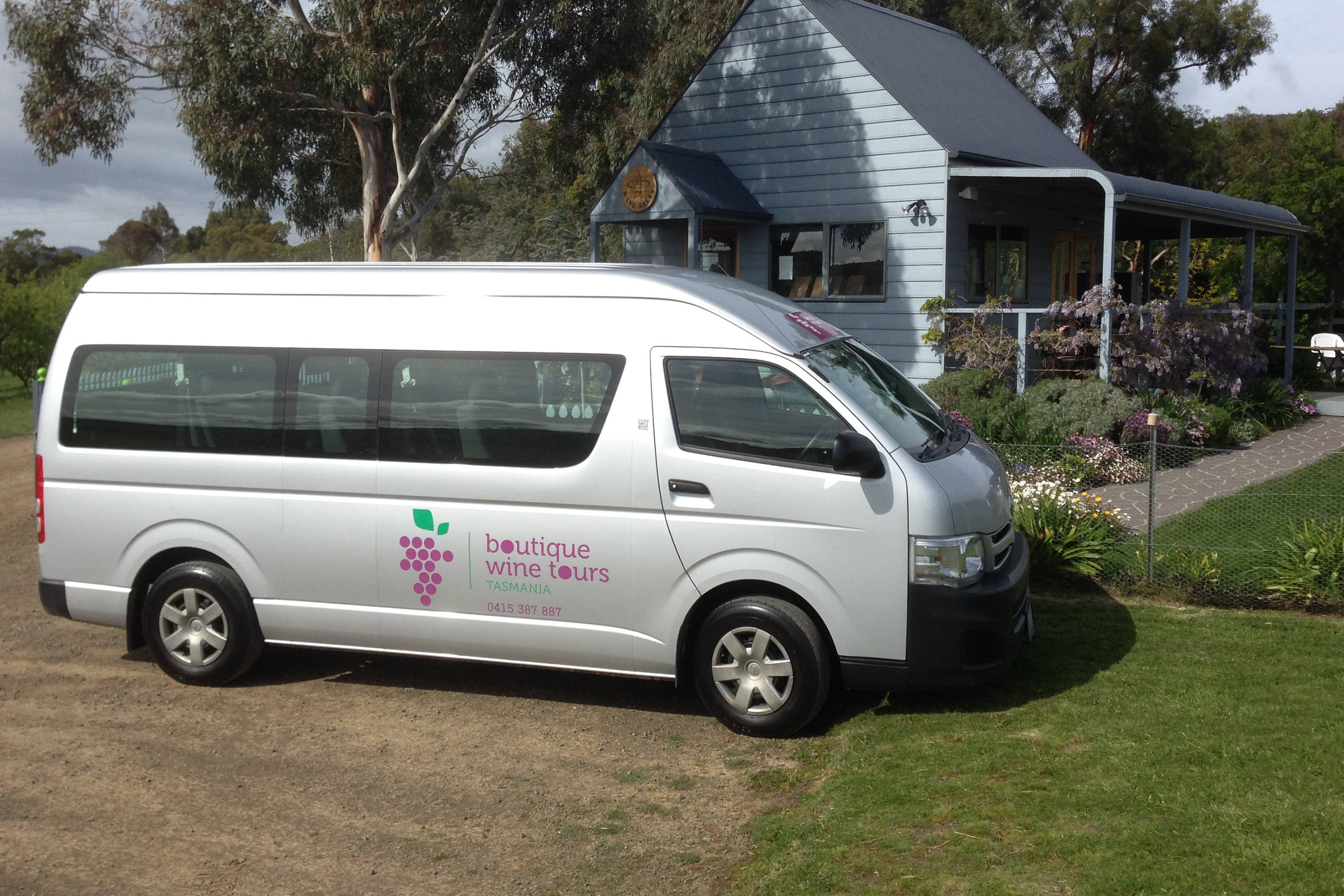 Relax and enjoy the journey
Our goal is to create a relaxed and welcoming environment as you explore the diverse regions in a modern air-conditioned vehicle. Our tours are designed for time-restricted visitors who want to appreciate the region and sample wines without worrying about driving. With us, you can truly sit back, relax, and savor the overall experience.
Committed to excellence
Rest assured, you're in good hands with Boutique Wine Tours Tasmania. We are a fully accredited Tasmanian transport business, certified by TICT (Tourism Industry Council Tasmania) and Australian Tourism Quality Assured. Our drivers hold the appropriate licences, and we strictly adhere to all transport guidelines to ensure your safety and comfort.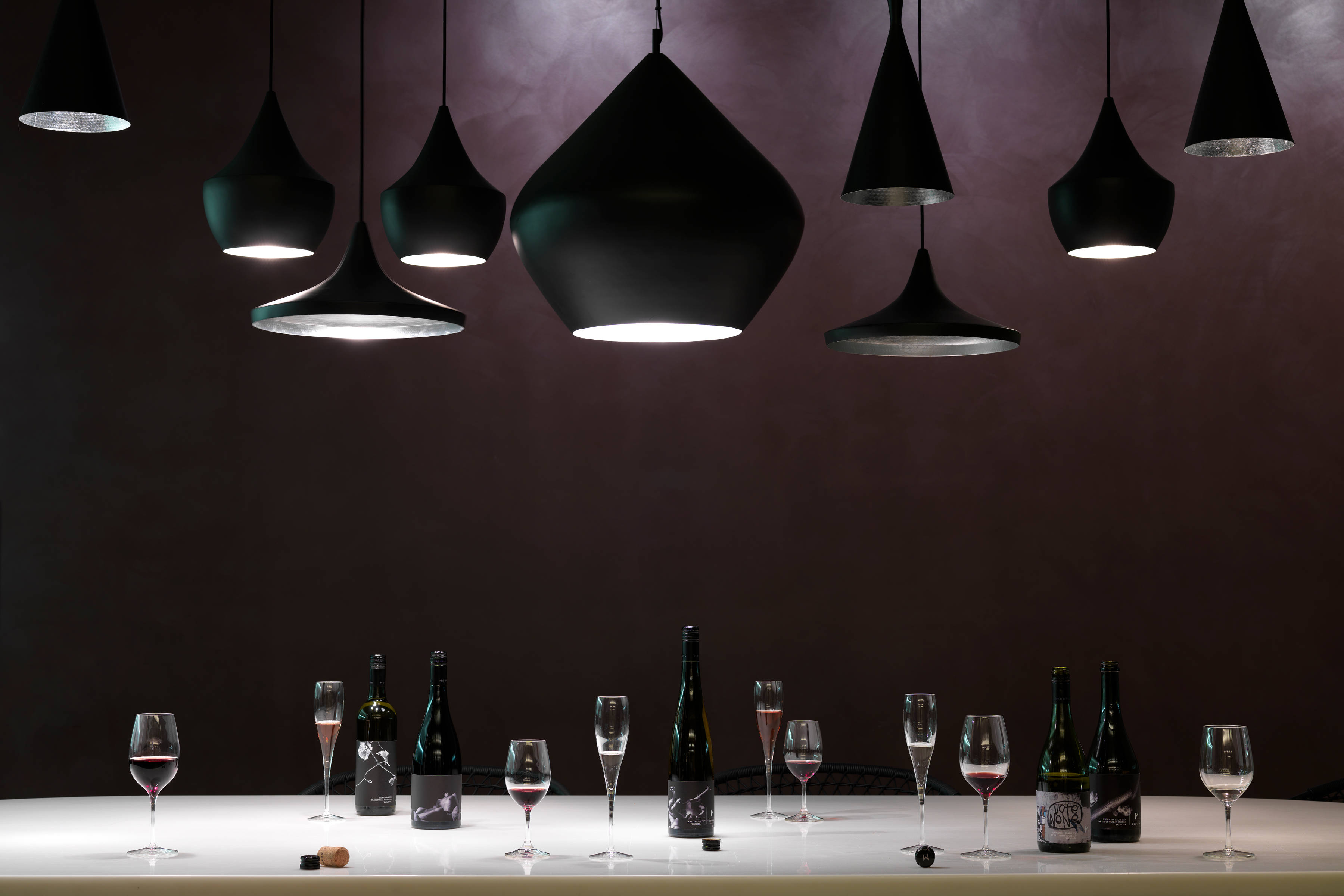 Join us for a wine adventure to remember
Get ready to elevate your wine tasting experience with Boutique Wine Tours Tasmania. Discover the beauty of Tasmania's wine regions, meet passionate wine-makers, and sample exceptional wines in a warm and friendly atmosphere. Book one of our three wine tour options now, including tours that feature Mona and the Richmond region. Or read more about our tours or private charter group options.
Book one of our Hobart tour options and experience fine Tasmanian wine, historic Richmond and Mona.
From $119 per person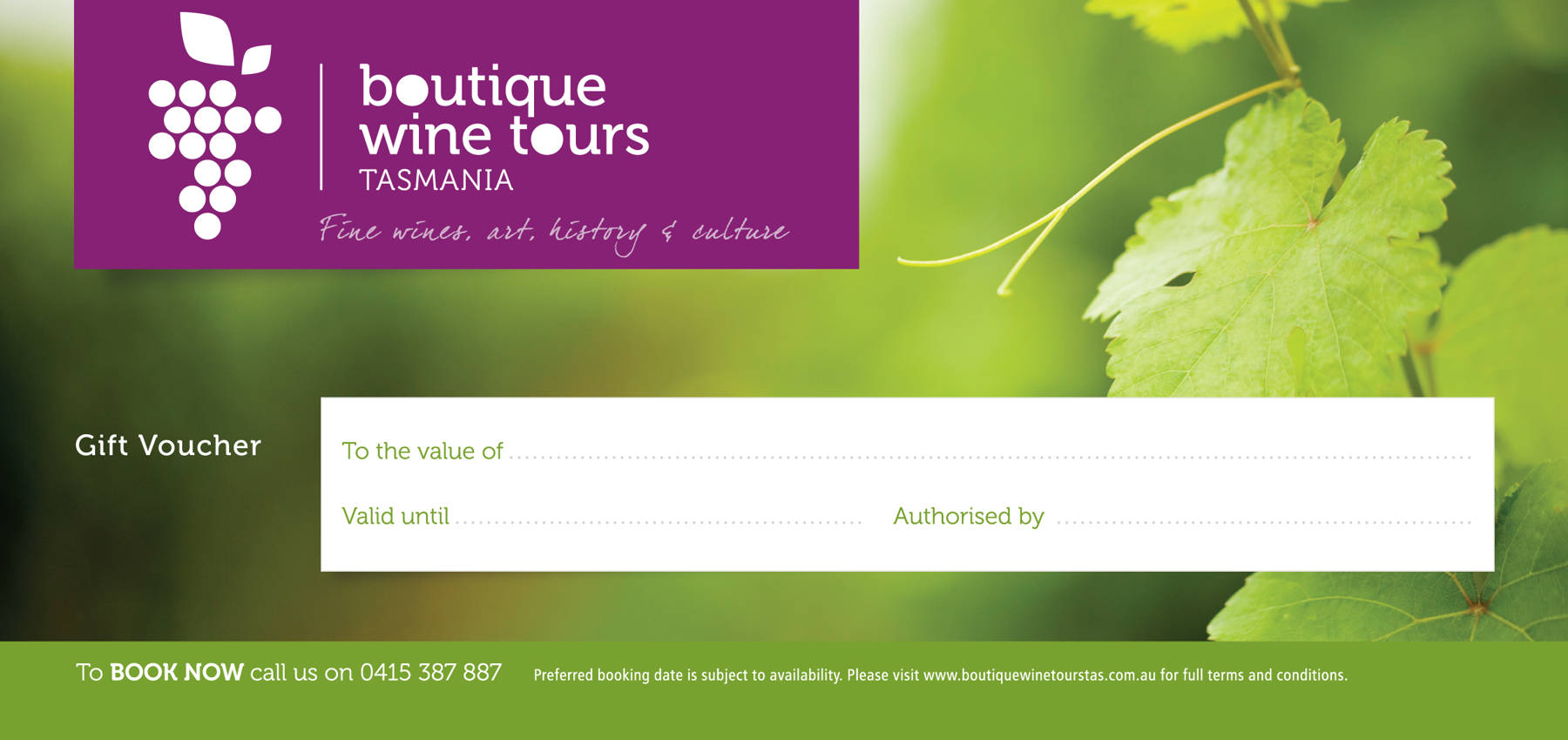 Gift certificates — a great idea!
A Boutique Wine Tours gift certificate is an ideal gift solution for a memorable occasion! Find out more.